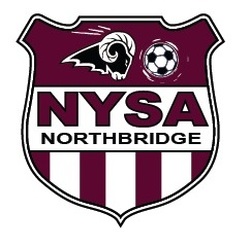 ---
MISSION

The Northbridge Youth Soccer Association (NYSA) is dedicated to providing a fun, safe, healthy and competitive soccer environment in which the youth of Northbridge may participate in and develop their soccer skills, to learn proper attitudes towards competition and sportsmanship, to learn the values of teamwork and respect for the rules, self discipline, and the gaining of self confidence gained through trial and error.

NYSA News

RAW Huge thanks to NYSA Community!

Our NYSA community is simply amazing! THANK YOU for your donations and helping us provide so much to the kids of the RAW Haiti program! Check out the pictures below to see the impact of your thoughtfulness -those smiles are priceless.

A special shout out to Kristin Strazzulla for spearheading this effort!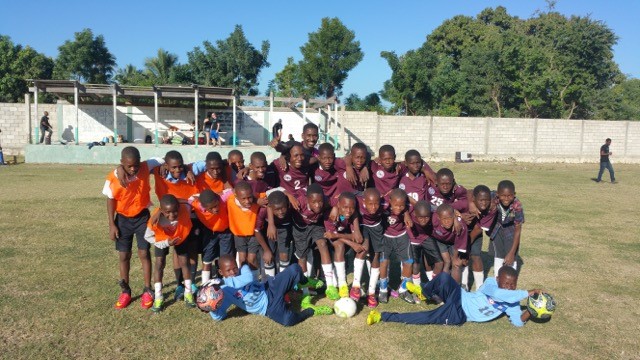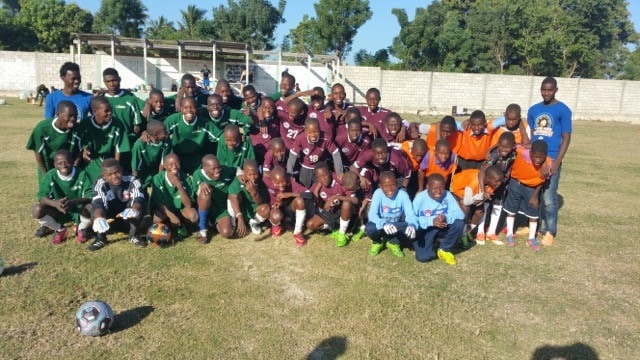 Northbridge Youth Soccer is a member of the Midland Area Youth Soccer League (
MAYS
).

Northbridge Youth Soccer is a proud member of Massachusetts Youth Soccer.