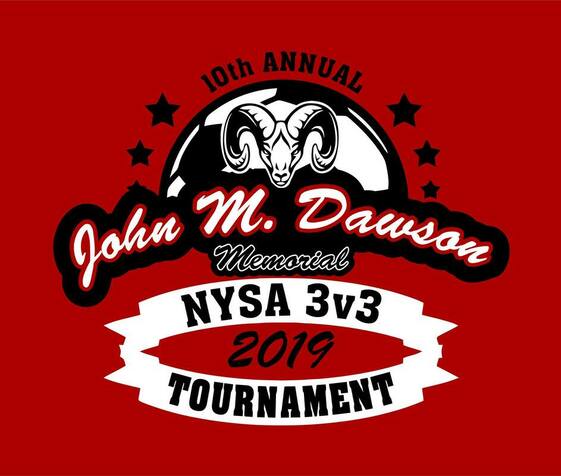 WHEN: August 10th and 11th
WHERE: Northbridge High School Athletic Complex
427 Linwood Ave, Northbridge, MA
COST: $125/team early bird registration
$150/team after June 30th

TOURNAMENT DETAILS:
U8 AND U10 AGE GROUPS PLAY SATURDAY ONLY
U12 AND ABOVE PLAY SATURDAY WITH PLAYOFFS ON SUNDAY
ADULTS ON SUNDAY ONLY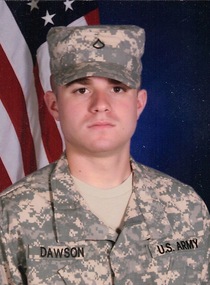 Corporal John M. Dawson

Corporal John M. Dawson was a combat medic in the United States Army when he was killed in action protecting
​our freedom on April 8, 2015 in Jalalabad Afghanistan on tour for Operation Enduring Freedom.
Corporal Dawson was a long time player in Northbridge Youth Soccer.
He is survived by his parents Michael & Rhonda, and his sister Ashley.